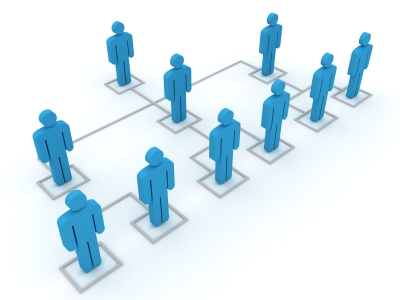 Business Networking Specialists
Dragnet specialise in the planning, design, installation and support of Local and Wide Area Computer Networks for the Small and Medium Business sector.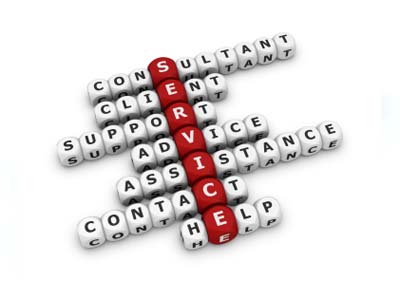 Management and Support Services
Dragnet provides comprehensive Managed Services and Network System Support. We are experts in Remote Network Management, Helpdesk and Onsite Support for Small and Medium Business.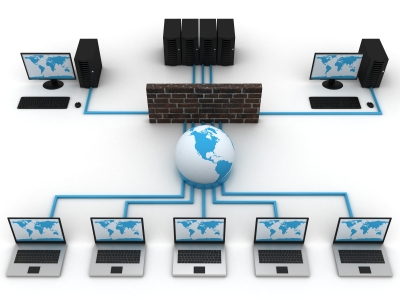 Firewall, VPN, Remote Access and Branch Office Solutions
Dragnet has many years experience and expertise in Virtual Private Networking, Firewall systems, Thin Client, Intranet and Integrated Branch Office solutions.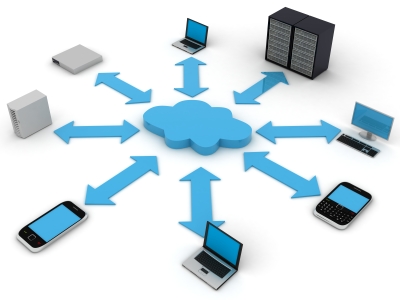 Integrated Solutions. Email, Messaging, Intranet, VoIP
Dragnet has developed innovative and highly integrated solutions that link our core disciplines together to provide seamless and efficient business solutions. Using our years of experience in VoIP, Active Directory, Exchange and Intranets we can deliver and end-to-end business solution for your company.